Sunrise Projects Ltd. is
Sunrise Projects' Limited is a general contracting company specializing in building envelope renovation. Established in 1998, we have over 15 years of professional experience in the industry. Over this period we have formed quality relationships with building envelope consultants, architects, engineers, property managers, and strata corporations. Our focus is to provide a safe working environment for all. The quality of our workmanship is reflected in the satisfaction of our customers.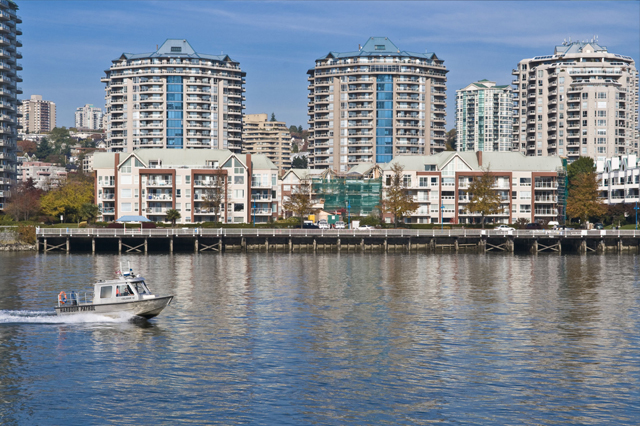 We are committed to
completing our projects in a timely manner in accordance with all consultant specifications. Our goal is to ensure that the restoration of your building is completed as smooth as possible. We will be available to meets your needs and assist you throughout the duration of our business relationship.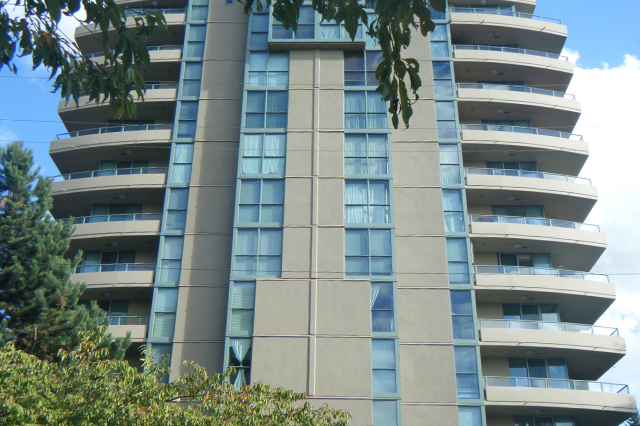 We are actively engaging in
corporate social responsibility and believe this will be a major asset to our business moving forward. We are committed to our sustainable recycling and disposal initiatives and look to reduce landfill waste wherever possible. We are constantly aware of our key stakeholders and there well-being, ranging from strata corporations to the general public.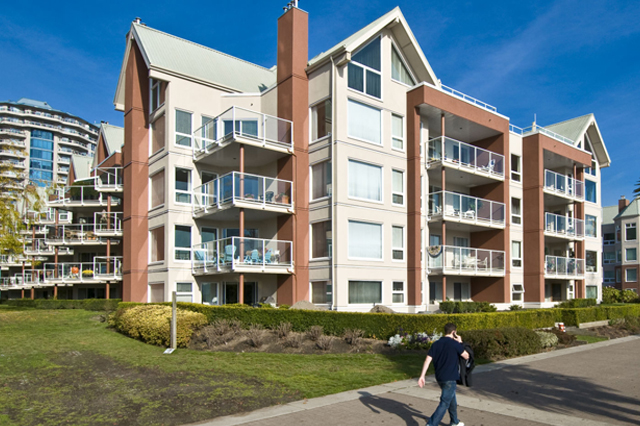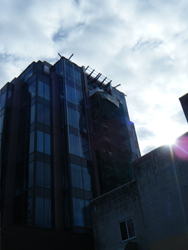 Scheduling
Estimating
Budgeting
Code Compliance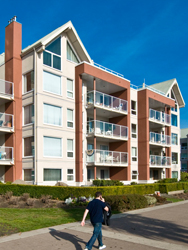 Scheduling
Quality Control
Safety Management
Demolition and Cleanup
Envelope Restoration
Interior Work
Status Reporting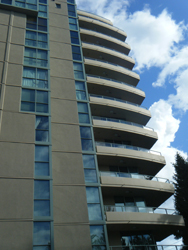 Warranty Programs
Maintenance
Deficiencies